Featured Listings
Beds: 3
Baths: 3
FEETSQ: 1778
36 Woodhouse Court Stratford, PE
Listing # 202322416
Listing courtesy of Royal LePage Prince Edward Realty
Beds: 3
Baths: 3
FEETSQ: 2500
237 Campbell's Way Cape Traverse, PE
Listing # 202324543
Listing courtesy of Royal LePage Prince Edward Realty
Beds: 2
Baths: 1
FEETSQ: 896
4886 St. Mary's Road Stanley Bridge, PE
Listing # 202317242
Listing courtesy of Royal LePage Prince Edward Realty
Choosing the Shaw Team | Our Services & Our Vision
▪ Award-Winning, Specialized Team – We are Achievers of Royal LePage's Lifetime Award of Excellence, President's Gold Award, Platinum and Diamond Awards, and in 2022 the Executive Circle Award. 

▪ Our #1 GOAL is to get you the BEST PRICE, TERMS, AND CONDITIONS for the purchase of your new home using our experience and negotiating skills

▪ The Shaw Social Media Campaign – Internet Savvy, we use the focus of social media to reach our networks and help find you a home: Our Team Facebook Page and Website, YouTube Channel, Instagram and WeChat.

▪ Full Service and Support – We give you constant updates and information to keep you current and informed on market conditions.

▪ Relationship Builders and Relocation Specialists – Our team has extensive past client connections.

We have worked with many relocation Buyers and fully understand their needs.

▪ A Team Approach – The Shaw Team sets the standard for excellence. We are an energetic group of dedicated and experienced individuals who are focused on exceptional service to our clients.

▪ "YOUR HAPPINESS IS OUR GOAL" We stand behind our team motto. We are dedicated to working in your best interest to ensure you achieve the results you are looking for!

Melanie Shaw | Realtor® & Team Lead
902.213.5235
melanieshawhomes@gmail.com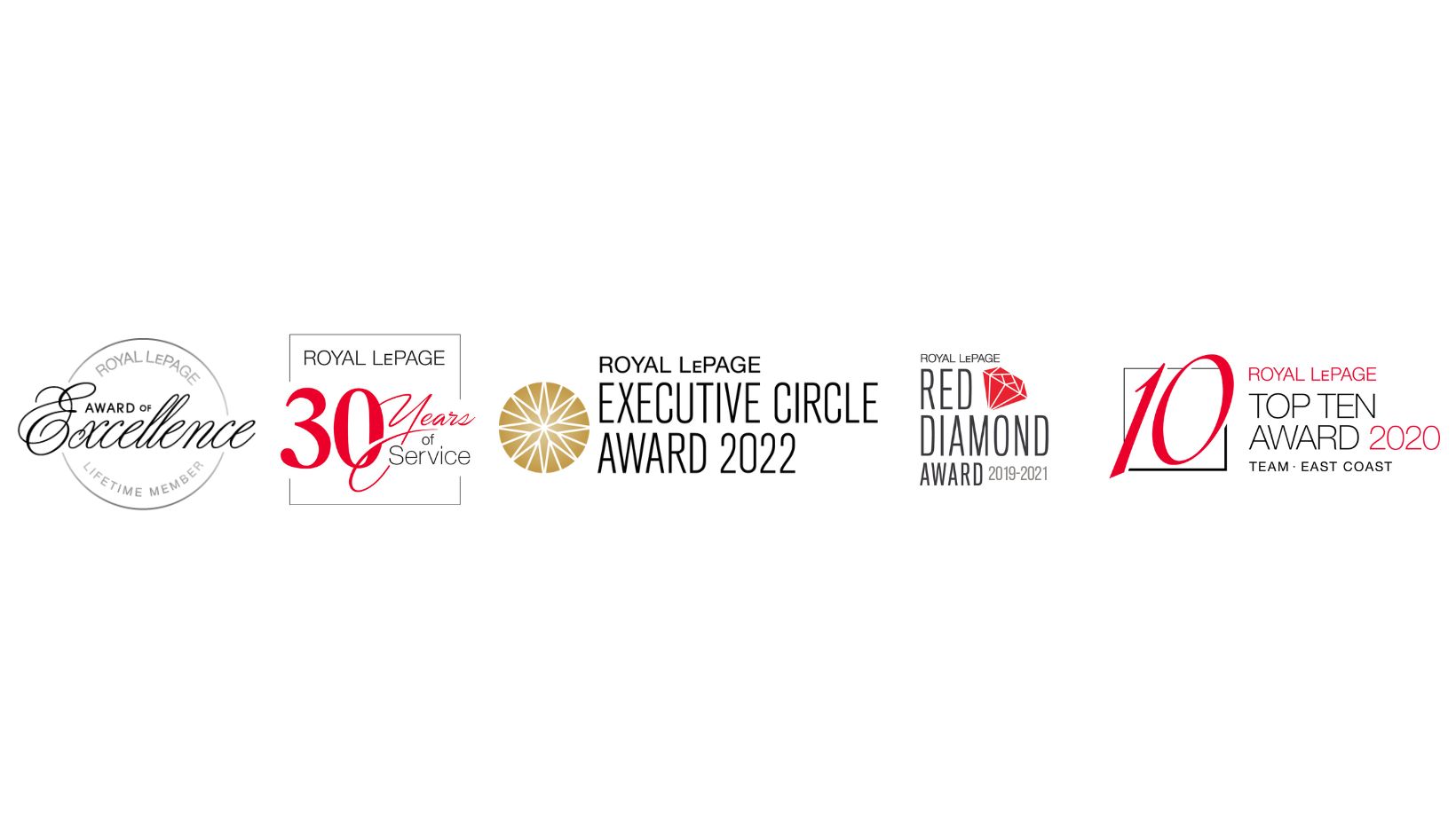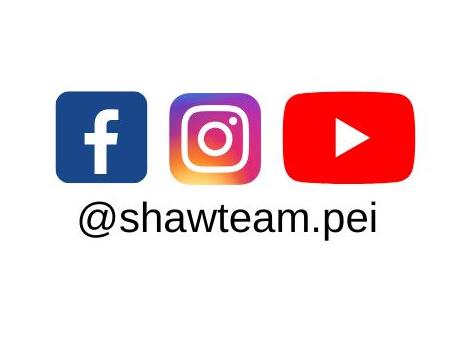 Did you know?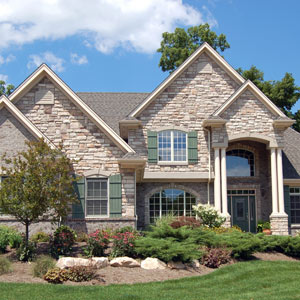 For Buyers
Before you buy, have the home inspected; it's the best way to make sure you really know what you're getting into.
More chevron_right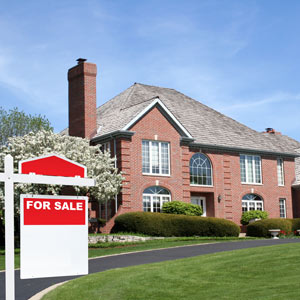 For Sellers
Thinking about renovating? Here are a few tips to help you focus your dollars on projects that will give you the best return.
More chevron_right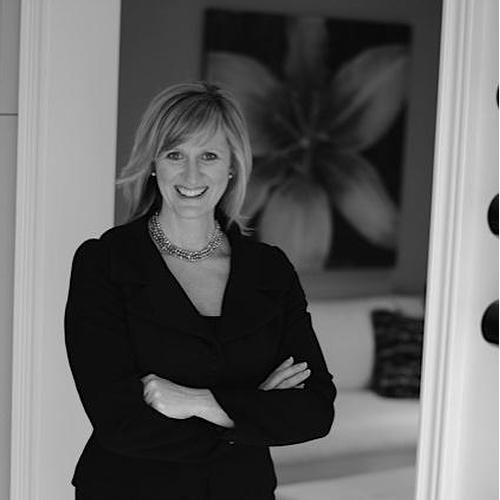 Marketing
You want to sell your property fast and make as much money as possible. It's my job to put together a marketing plan that can help you do that.
More chevron_right