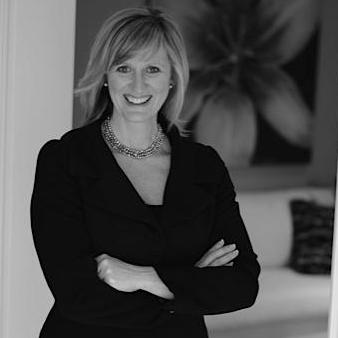 Our plan for marketing your property
When you're selling your property you want to sell it fast and make as much money as possible. A good marketing plan can help you do that. Here's how we will work with you to market your property...
PRICING

By properly analyzing the market statistics, Melanie and the Shaw Team will work with you to determine the best pricing strategy based on your unique needs. Pricing a property is an art and a science. Statistics only tell part of the story and a keen sense of the market completes it. The right list price is critical to your successful sale.

PRESENTATION

You only get one chance to make a first impression! Melanie offers professional staging suggestions and exclusive advice for preparing your home. Our Team's customized signage will make your home stand out from others . 

ONLINE MARKETING

Buyers are looking online for their next home. With an all-time high rate of out-of-province Buyers coming to PEI, we focus our marketing efforts on online exposure using exceptional photos and carefully crafted videography to set your home apart from the others.

OFFERS

We diligently follow up with REALTORS® after each viewing to gather feedback and entice offers on your property. Working closely and respectfully with other Real Estate Professionals to negotiate the best offer and terms for you, ensuring you max out financially. 
 
Carriage Trade Luxury Listings
"A designation proudly awarded to the finest properties in Canadian real estate."
Royal LePage's Carriage Trade Luxury Listings are a curated collection of pristine luxury homes, the finest in Canada's real estate. Tailored to exceed the highest standards, the Carriage Trade Luxury Marketing program delivers international property exposure, appealing to buyers both locally and worldwide.
Trademarks owned or controlled by The Canadian Real Estate Association. Used under licence.